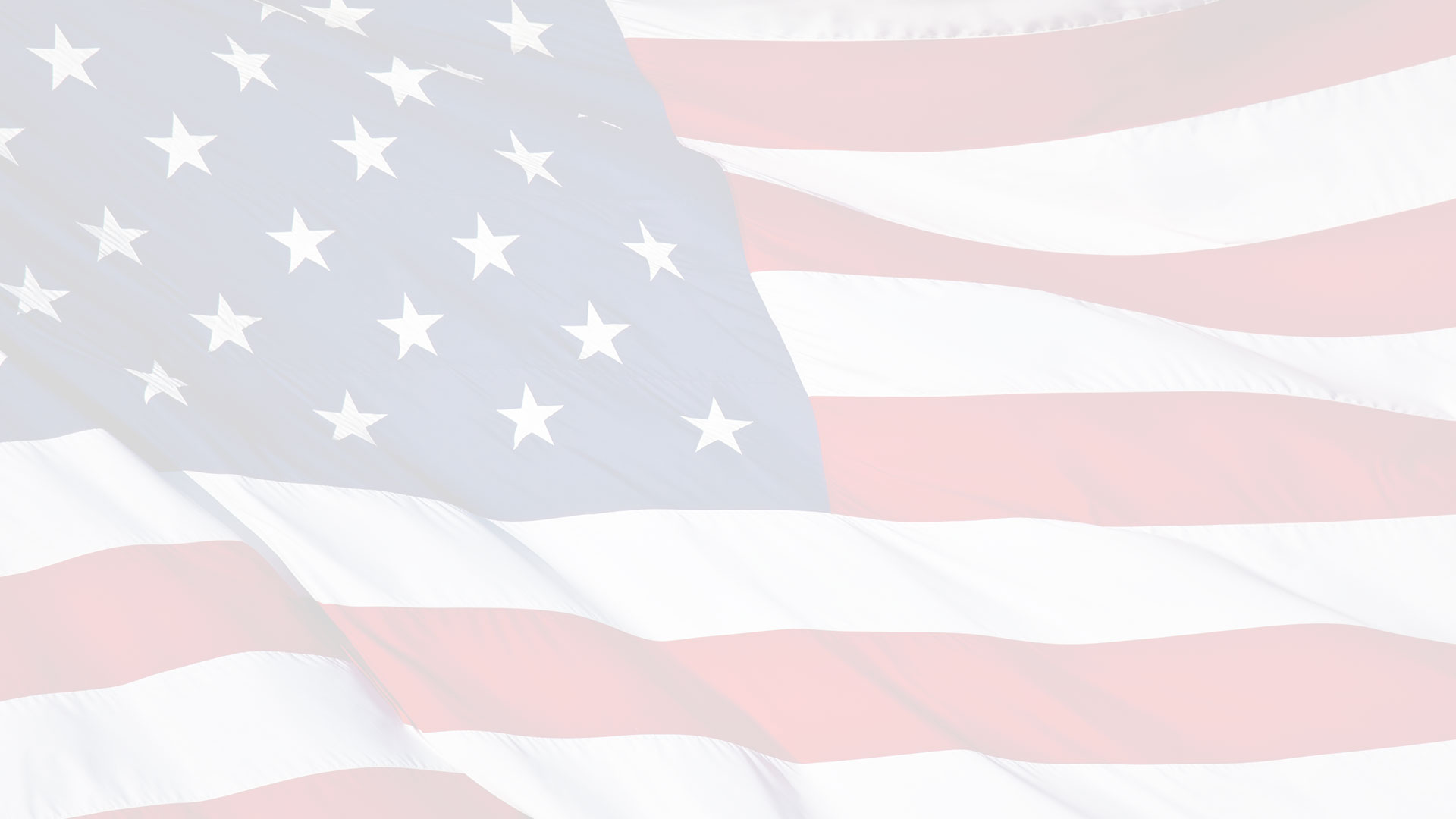 Professional Exterior Cleaning: Dk Wash Pros
If you've been looking for five-star pressure washing and soft washing services in Foley or the surrounding communities in Baldwin County, DK Wash Pros is the local go-to exterior cleaning expert your friends and neighbors count on for quality. Our pressure washing specialists will help you increase your property's value, improve your curb appeal, and keep your family's outdoor living spaces fresh, safe, and healthy.
DK Wash Pros is fully licensed and insured, and our skilled pressure washing specialists are certified exterior cleaning professionals - your satisfaction is always guaranteed! Click the link to read more about our pressure washing company and our services for Foley area homes and businesses, then contact us for a free quote. Be sure to ask about our discounted services for active military and veterans.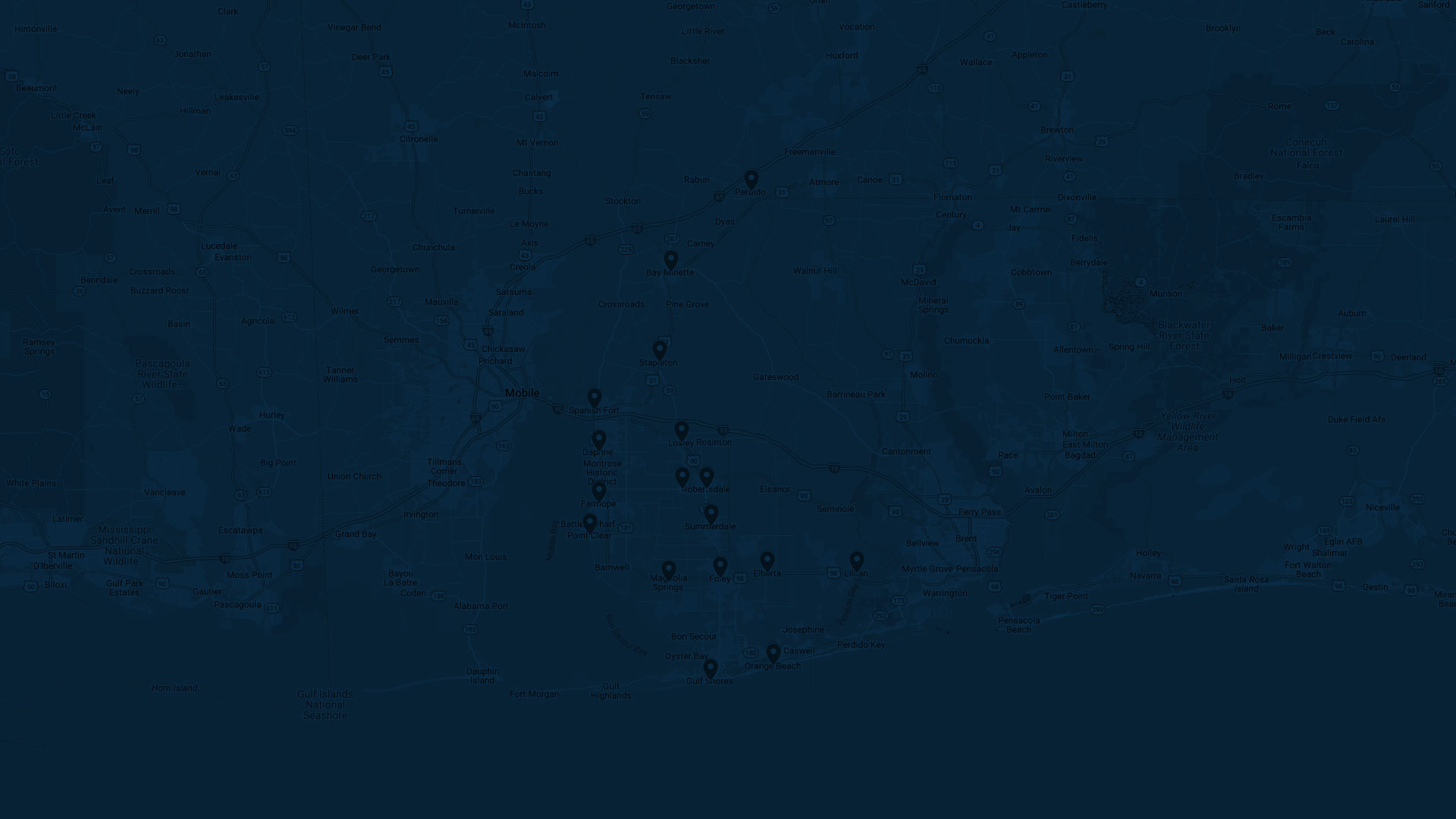 Areas We Service
DK Wash Pros is proud to serve homes and businesses in Foley and throughout Baldwin County with thorough and professional pressure washing services, fair pricing, and the strictest standards for quality. Check out a few of the Gulf Coast towns we service below and if you don't see your area listed, give us a call at 251-200-1388 to speak to one of our friendly specialists.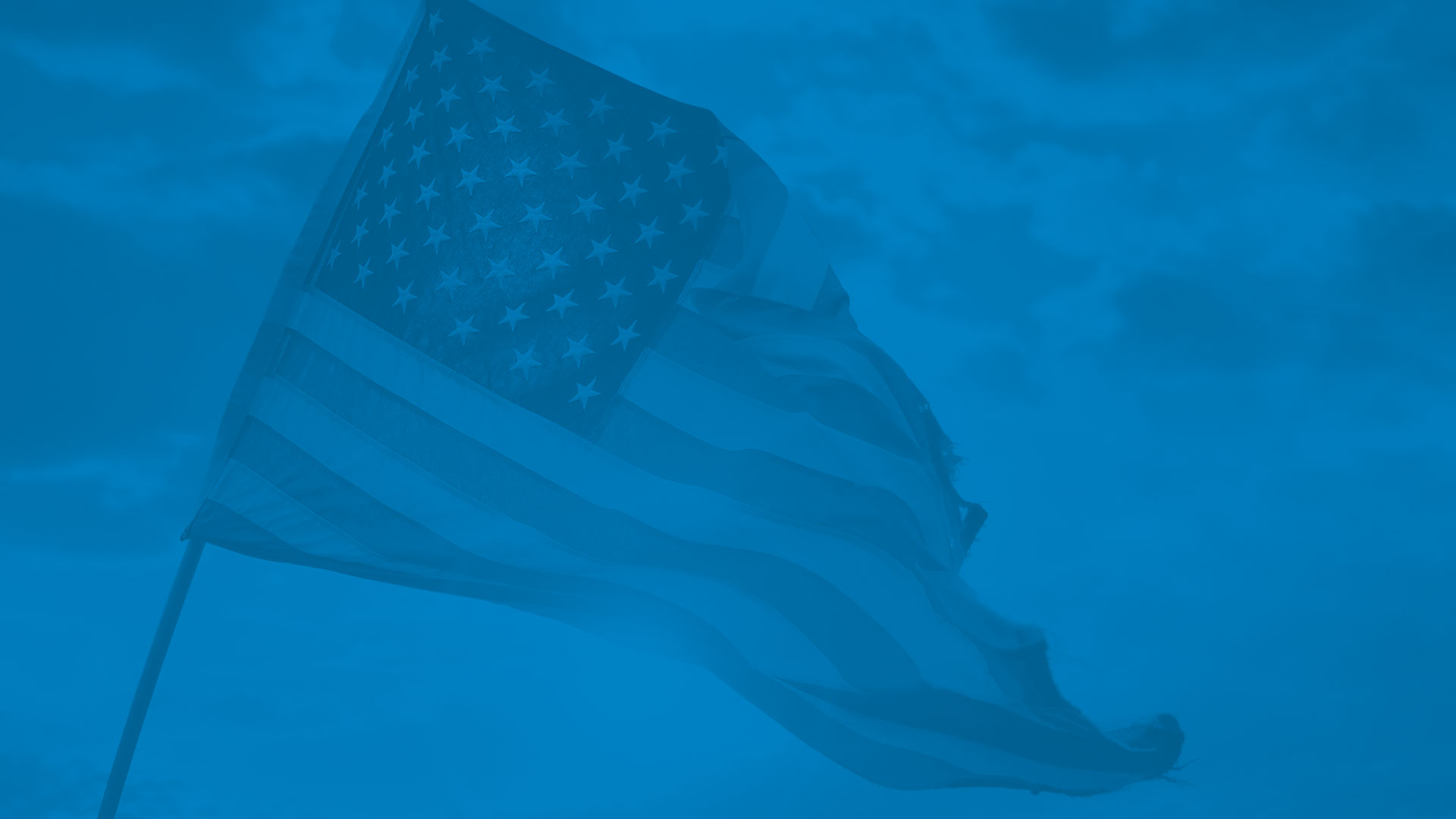 What DK Wash Pros Offers Exterior Cleaning Professional Certified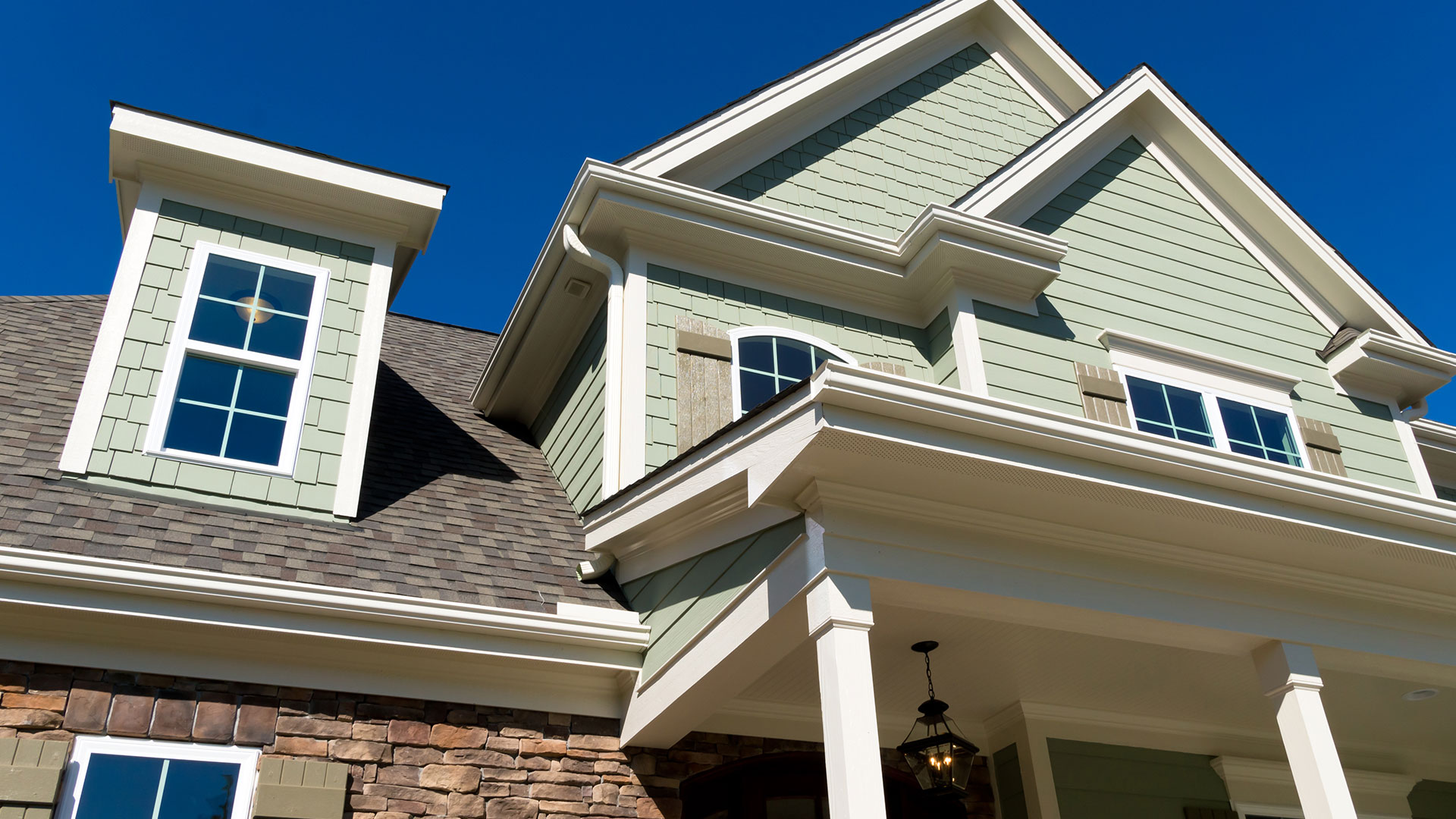 What Time Of The Year Is Best To Wash My House
Our Gulf Coast weather can take a toll on your surfaces - from UV exposure to storm debris to humid conditions that are ripe for organic growth. We generally recommend house washing on an annual or semi-annual basis to keep your Foley area home looking its best.
Many of our Foley area clients opt for pressure washing in the late winter or early spring and then again following storm season to prepare for the holidays. At DK Wash Pros, we think that any time is a great time to revitalize the look of your property!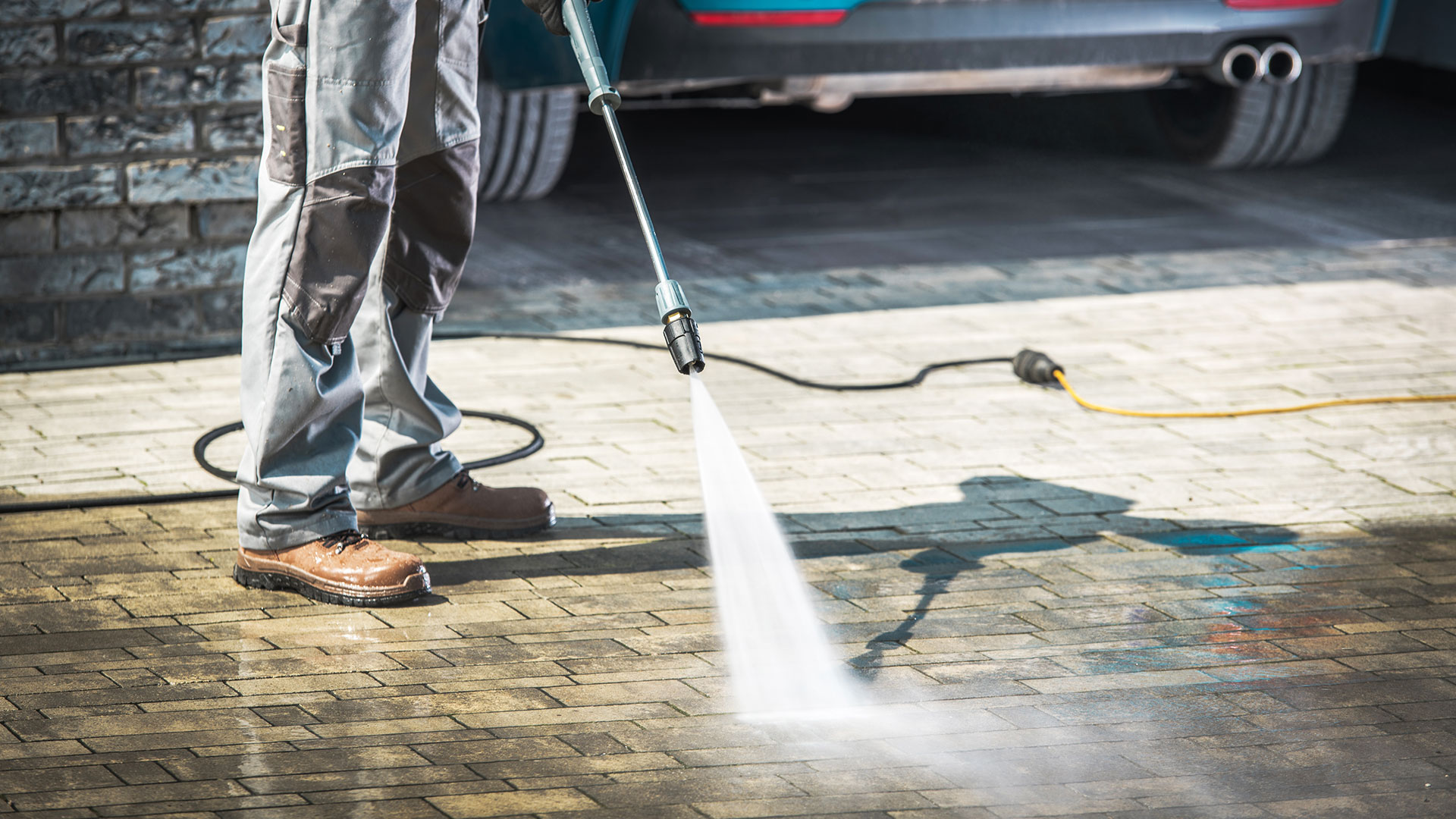 Benefits Of Pressure Washing
Pressure washing is a cost-effective way to restore the look of your exterior surfaces in a matter of hours for an immediate boost to your curb appeal. By removing invasive organic growth like algae, moss, and lichen, routine pressure washing and soft washing services can extend the life of your surfaces, saving you big money on costly repairs.
The benefits of pressure washing don't stop there, though. Exterior surface cleaning by a skilled professional can also improve the health and safety of your outdoor living areas - and give you back your free time to enjoy your outdoor spaces with your family.
Tips & Tricks
Soft Washing Offers Gentle Care For Your Gulf Coast Property

When you're looking at ways to improve your Foley property's curb appeal, nothing is quite as cost-effective as pressure washing. In less than a day, a pressure washing professional can transform your Foley home's exterior surfaces to create fresh, healthy, and inviting outdoor spaces. Every surface is […]

Pressure Washing Tips To Keep Your Coastal Concrete Clean

With our salty breezes and humid conditions, it can be tough to keep your concrete surfaces looking their best. Algae, rust stains, and efflorescence can take a toll on the look of your Foley property, but a certified pressure washing professional can help. Routine concrete cleaning can […]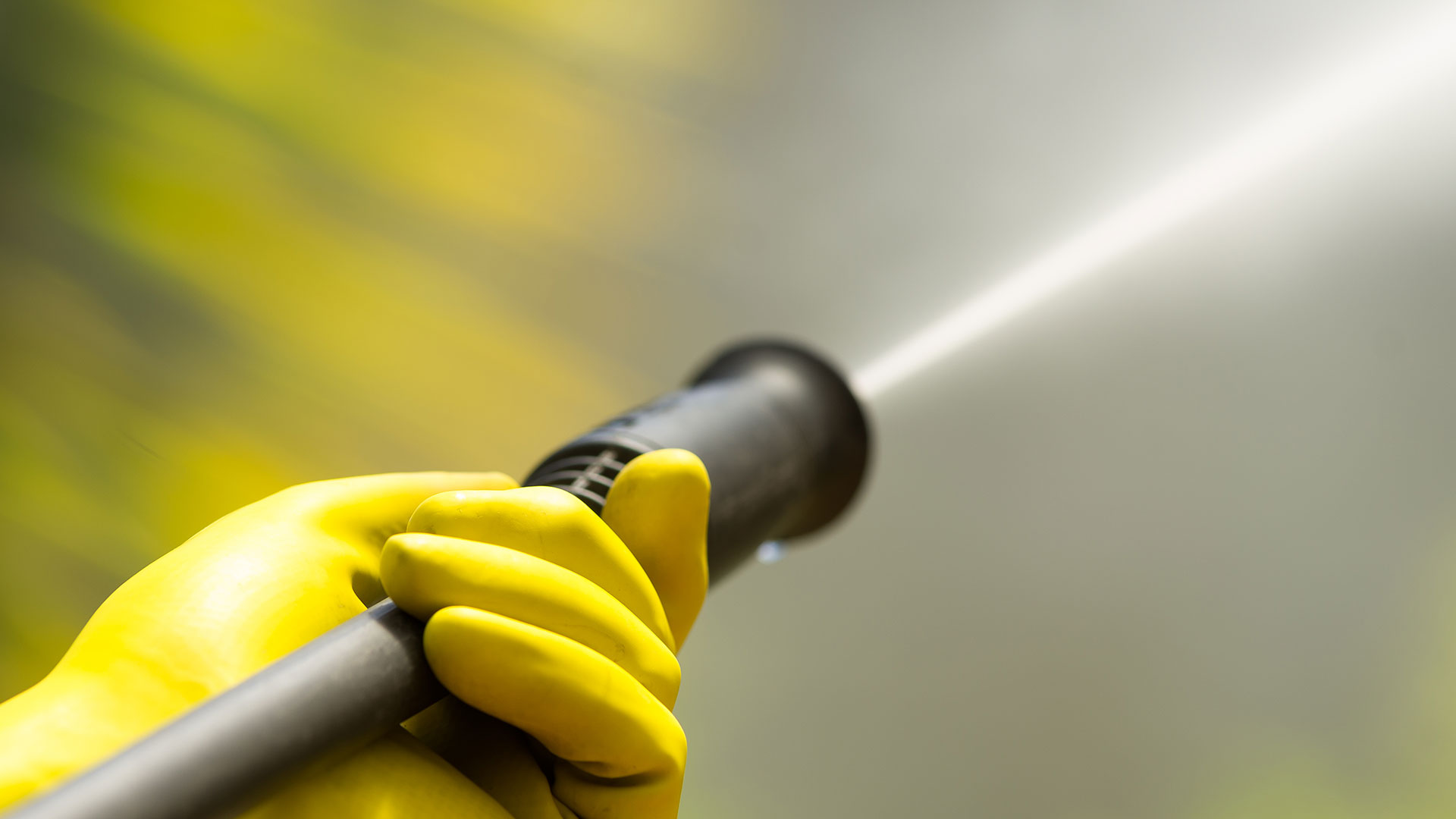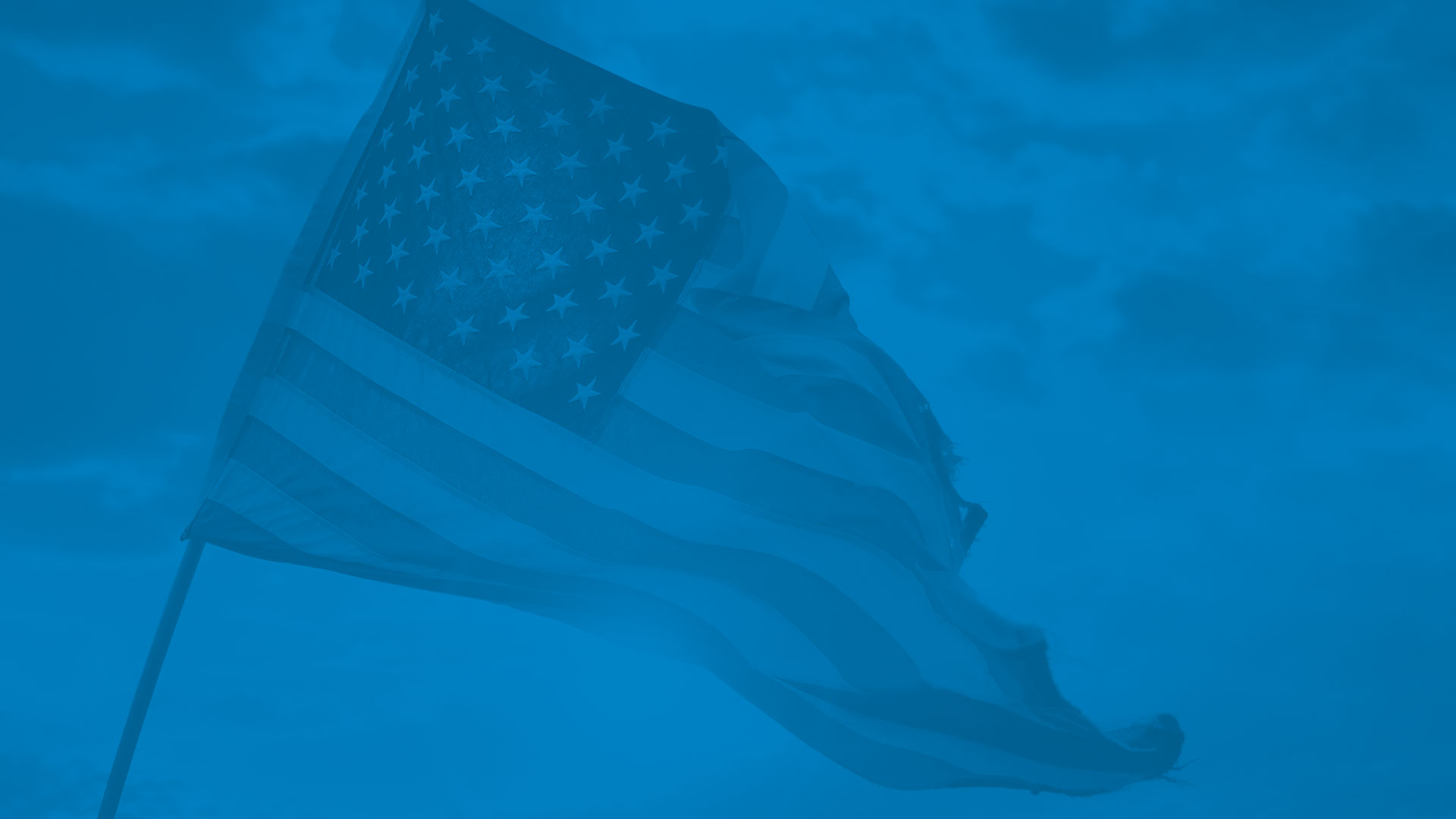 FAQs For Your Pros
Tough concrete stains due to automotive fluids, efflorescence, or organic growth are no match for our driveway washing specialists at DK Wash Pros. From motor oil to transmission fluid to coolant and brake fluid, routine driveway washing can keep unsightly stains from diminishing the look of your driveway and other concrete surfaces.
We use state-of-the-art equipment and proven cleaning solutions to restore the pristine appearance of your concrete driveway, sidewalks, porches, patios, and more! Our pressure washing and soft washing applications are safe for a variety of surfaces, including concrete, brick, pavers, exposed aggregate, natural stone, and more.
Prompt graffiti removal is vital when it comes to maintaining the appearance of your Foley area home or business, but don't trust your spray paint cleaning to just any pressure washer. The pros at DK Wash Pros are certified exterior cleaning professionals and we have the experience and expertise to handle your graffiti removal project safely and efficiently - without causing damage to your surfaces.
We can safely remove spray paint and graffiti from building exteriors, concrete surfaces, retaining walls, storage containers, and more. At the first sign of vandalism, call the graffiti removal specialists at DK Wash Pros.
Pressure washing for your business or commercial property is best left in the hands of a certified professional who is knowledgeable about the right products and cleaning applications to use. In the hands of an amateur, even consumer-grade pressure washing equipment can lead to damage to your surfaces or injury to your employees.

Let your employees take care of your business and leave the dirty work of exterior surface cleaning to a professional. Outsourcing your commercial pressure washing to the pros at DK Wash Pros will save you valuable employee time and undue hassle.
At DK Wash Pros, our goal is to ensure that we provide you with the highest quality exterior cleaning service available to our friends and neighbors in the Foley area. That's why you can always count on our patio cleaning professionals to treat your outdoor living spaces - from porches to patios to pool decks and more - with the expert care they deserve.

We use eco-friendly cleaning solutions that are safe for use around people, pets, and your landscaping plants. To find out more about our five-star patio cleaning services for your Foley home, give us a call today at 251-200-1388.
We're Your Top Choice For Pressure Washing In Foley And Surrounding Areas!
Contact Us Today!